BadCameo
with Coral Gables, Imaginary Tricks
Fri
November 12
@ 6:30 PM
East Berlin
Ages 21 and Up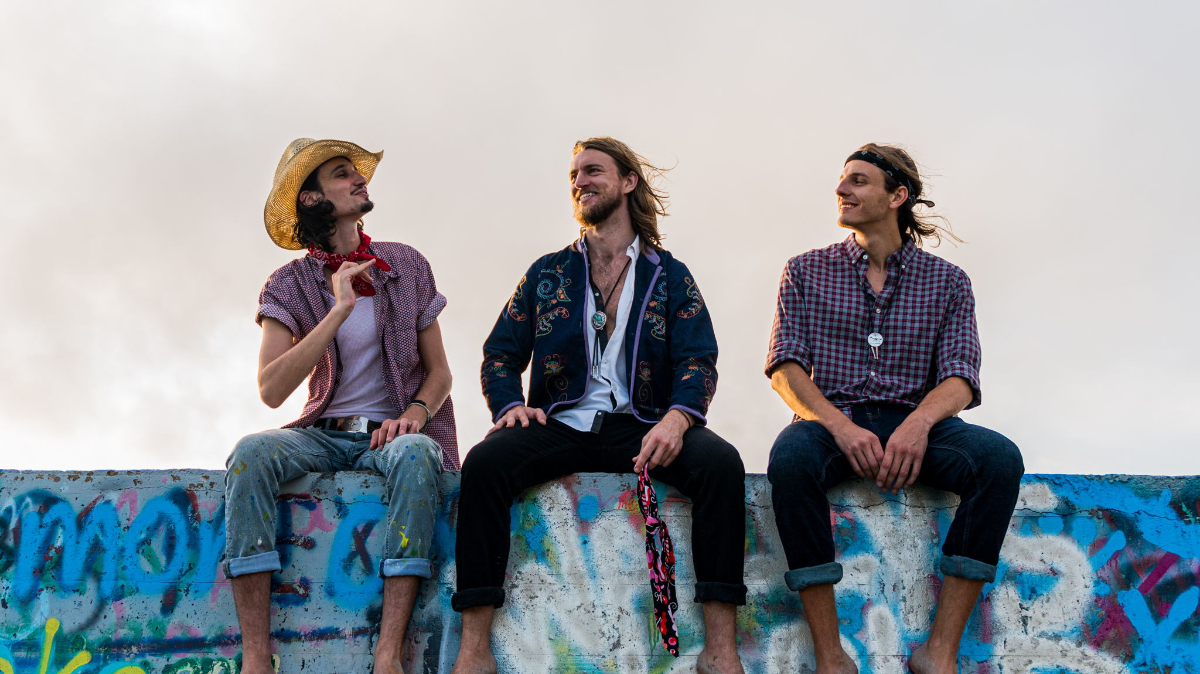 Artists
BadCameo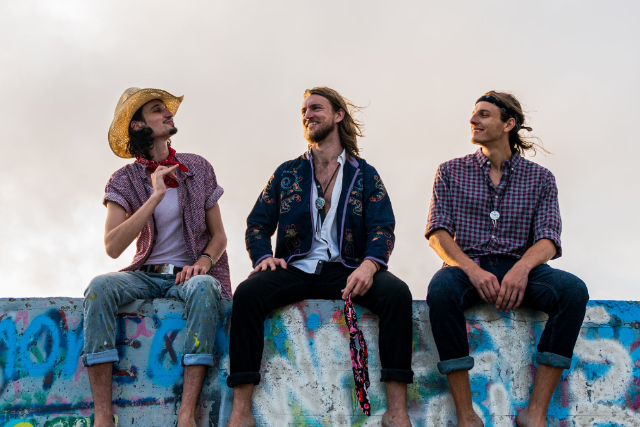 Originating from North Carolina and now living in Clearwater, FL, Indie-Funk Fusion band BadCameo blends all types of influences into a cocktail of disco-glam grooves! The band motto is "fuse whatever you got into this music", which is evident in their flamboyant stage persona, eclectic aesthetic, and use of props like their signature stuffed fish. Always immersing fans in an all-out dance party (the BC guarantee!), it's clear that BadCameo is a band unlike any other.
In October 2020, the band released their debut studio album "BadCameo Out Loud". The album was self recorded and engineered, and explores the relationships one has with themselves and those around them. The nine songs push the boundaries of funk, disco, jazz, and pop, while even slipping in a little samba!
Coral Gables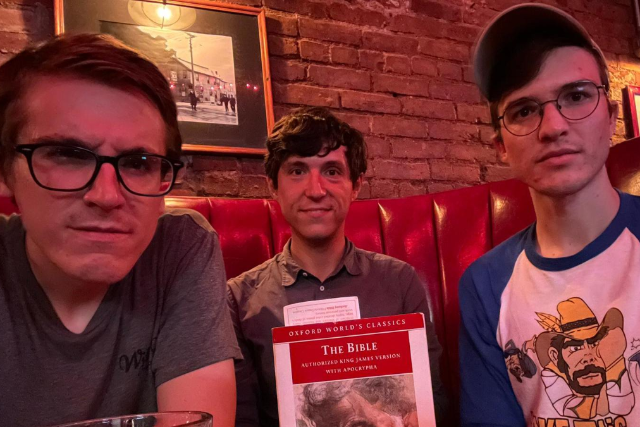 Coral Gables is a indie rock trio based out of New York City and comprised of vocalist/guitarist and principal songwriter Kenny Hoffman, drummer Adam Jlelaty, and bassist Pat Brennan. The group formed in 2021 following the release of Kenny's solo record, The Dream of the Shepherd, and soon began collaborating on original material, creating a unique fusion of hard-edged indie rock and alt country with a witty folk spirit. The band can be found "talking shop" at a random Lower East Side bar following each rehearsal.
Imaginary Tricks