T$UNAMI811
with
Sun
December 19
@ 7:00 PM
East Berlin
Ages 21 and Up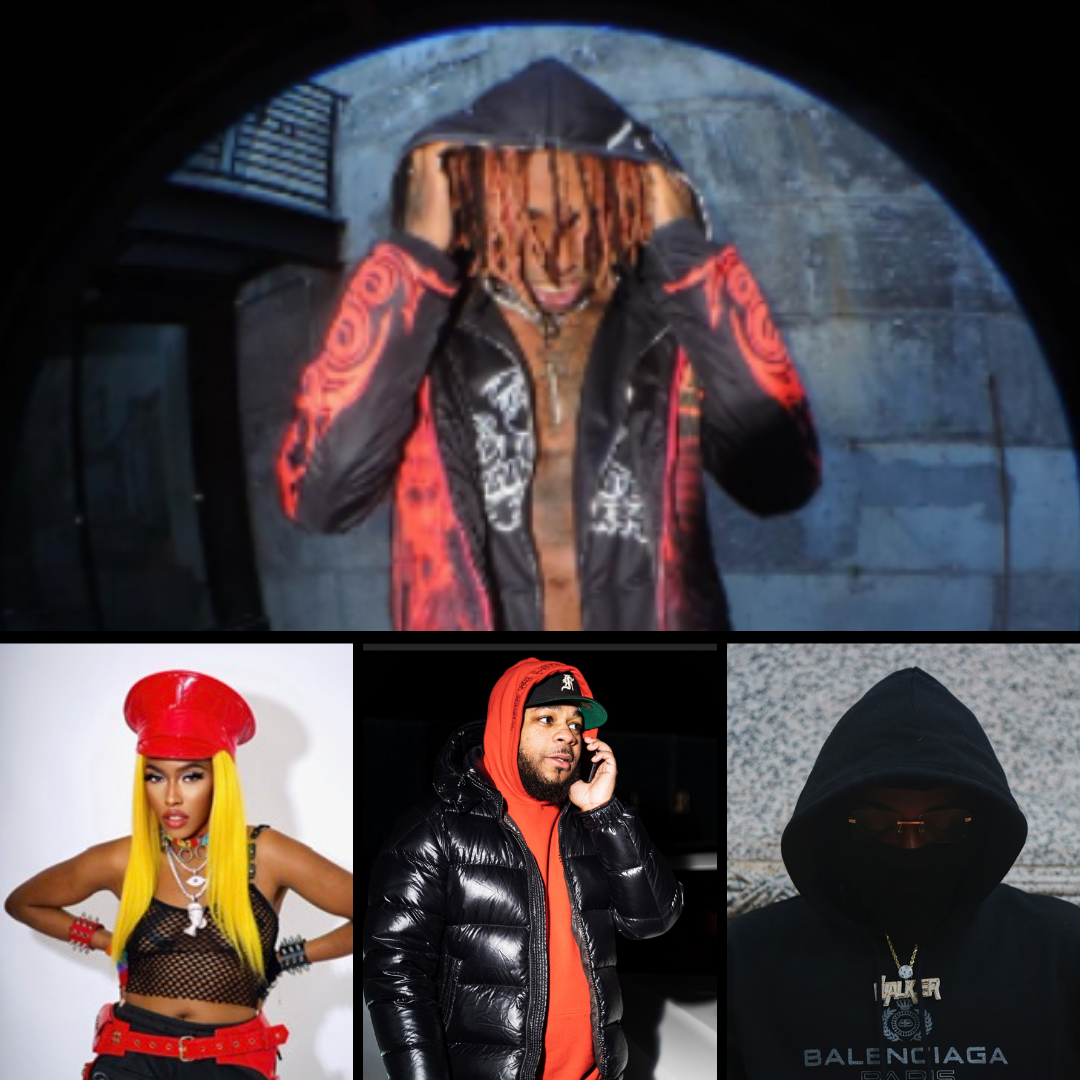 Additional Info
T$UNAMI 811 IS A NYC ARTIST FROM THE LOWER EAST SIDE. PASSIONATE ABOUT MUSIC, FASHION & WORLD CULTURE SINCE A CHILD. TSUNAMI WAS CONSIDERED AS A MIDDLE NAME AT BIRTH & 8/11 IS HIS BIRTH DATE. THESE NUMBERS ALSO REPRESENT "INFINITE PARALLELS," A FIRM NUMERICAL BELIEF THAT HE FEELS LIKE THEY REVEAL. ALSO GOES BY THE ALIAS, GOKUNAMI, AS HE EMBODIES THE SAME IDEALS AS ANIME CHARACTER, GOKU, FROM DRAGON BALL Z. A CARING, GIVING AND LOYAL MAN WHO WANTS HIS ENERGY TO REACH A WIDE VARIETY OF PEOPLE, CREATING WAVES THAT RESONATE IN MINDS, BODIES & SOULS.
IN 2017 HE RELEASED HIS FIRST EP "DRAWBACKS" PRODUCED BY SOUNDRY777 , EXCLUSIVELY ON SOUNDCLOUD. FOLLOWED UP BY 3 SINGLES, "WHAT YOU FUCKING WANT", PRODUCED BY HIS FRENCH PARTNER, MARC ANDRE; "MVP" PRODUCED FOREIGNSIDEDON;& "TEN TOES!" PRODUCED BY ITALIAN PRODUCER & FRIEND LINGO.
HIS INFLUENCES INCLUDE: Divine Council, XXXTENTACION, MadeinTYO, Sir Michael Rocks Tyler The Creator, A$AP Rocky, Meek Mill, Travis Scott, etc.
*****
In accordance with the newest NYC Vaccine Mandate (Key to NYC Pass), all artists performing at an indoor venue AND all guests attending any concert held indoors must provide proof of at least one dose of any COVID-19 vaccine alongside a valid photo ID. Only guests and performers with both items will be permitted inside the venue.
Artists
T$UNAMI811